Resources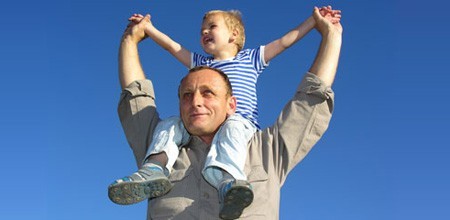 Assisted Living and Rehabilitation
North Carolina had 1.1 million people age 65 or older in 2008, an increase of 20% from 1998. Many of us are living longer but may need some assistance. By 2020, the average 65-year-old man could live to the age of 82 and the average women to age 85. This growing segment of our population is producing record demand for all kinds of care services. Assisted living communities and rehabilitation facilities fill some of those needs.
read more »
On-Site Home Health Care
Care-giving is providing assistance to another who is ill, disabled, or in need of help. Caregivers often are family members who take on the sometimes daunting task of managing their loved one's care. 53 million caregivers in the United States provide an estimated $990 billion work of unpaid care annually. 34 million U.S. adults provide care to adults 50 and over.
read more »
Hospice and Palliative Care
Misconceptions about hospice can cause some to dread the entire subject. For some, signing up for hospice is seen as giving up.
read more »
Skilled Nursing and Memory Care
We need to start planning ahead! The 85+ population is projected to increase from 5.7 million today to 6.6 million in 2020. We are living longer but often with increased disability. Where are we going to live and who will care for us?
read more »
Retirement Communities
Are you interested in a retirement community that offers a wide range of care? A place where you will be able to receive appropriate care as your needs change without having to leave the community?
read more »
Aging in Place
Do you want to stay in your own home as you age? Aging in place means not having to move from your present residence in order to be cared for as your needs change.
read more »