Making your life easier.
Call us Today.
919.417.1444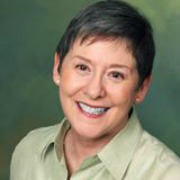 Independent Senior Living is Possible
With the Right Senior Care Services
Is it important to maintain control of your independent lifestyle? Do you need a trusted senior care advocate who understands what it means to grow older – someone to help take care of the little details of life? Imagine peace of mind and freedom from worry. Imagine time spent with family and friends free of the stress of managing life's little details.
With the help of AnotherDaughter™, senior care specialists in Raleigh, North Carolina, you can make the dream into a reality. This superior senior care service allows seniors to remain independent.
We will meet with you and your family to discuss what level of assistance is most suitable for your needs, connect you with the best people to provide the level of assistance you require, and make certain you're satisfied.
AnotherDaughter™ provides customized senior care services to meet your specific needs. Please contact us to arrange a free one-hour consultation.