About AnotherDaughter™
AnotherDaughter™ provides caregivers and adult children the help they need to find, coordinate and monitor non-medical services for the seniors they love.
Call us Today.
919.417.1444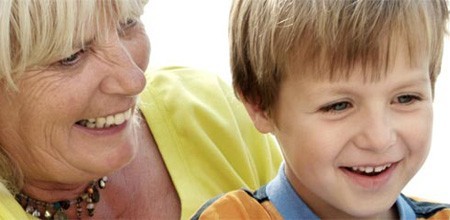 Our Philosophy
AnotherDaughter™ knows that caring for an aging or ailing parent is difficult, stressful, time-consuming work, made all the more difficult by the demands adult children and caregivers have in their own personal and work lives. The burden is even more acute for children who live at a geographical distance from their parents. Our goal is to help you—caregivers and adult children—by taking responsibility for the everyday details of your loved one's life, so that you have less stress, fewer worries, more time and more energy.
AnotherDaughter™
Adheres to the highest personal and professional ethical standards and business practices.
Provides customized, client-centered services just for you.
Combines discretion, expertise and integrity to deliver superior service.
Is bonded, licensed and insured.
About Lesley Gray
AnotherDaughter's™ founder and president is Lesley Gray. Lesley has a passion and empathy for serving seniors and an understanding of the challenges caregivers face in meeting seniors' needs. She worked for more than 20 years in the financial services and long-term care insurance industries before starting AnotherDaughter™ in 2005. After so many years, she loves the challenges and rewards of helping seniors more than ever.
Lesley says, "Our goal is to help our clients find their way through the complexities of life, helping in small or large amounts, big jobs and little jobs, all tailored to meet their needs."