Our Services
AnotherDaughter™ is a caregiver's one-stop source for arranging non-medical services for seniors, aging parents, and other loved ones who need help living independently in the Raleigh, North Carolina area.
Call us Today.
919.417.1444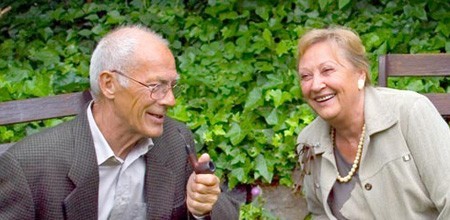 We're The Helping Hand Caregivers Need

Ensuring that your parent or loved one receives the services necessary to live independently can be a daunting task: accurately assessing the needs and then finding, calling, interviewing, hiring and monitoring service providers and coordinating their visits. Fortunately, AnotherDaughter™ will do all this work for you so that you'll have more time and less stress.

AnotherDaughter™ works with caregivers whose parents or loved ones live in Raleigh (Wake County), North Carolina. We discuss in detail the level and kinds of assistance your loved one needs and then select appropriate providers from among a large group of highly trained professionals, hire them, coordinate their services and ensure that your parents' changing needs are being met. AnotherDaughter™ screens providers to be sure they are reputable and adhere to the highest standards of business practice.