Our Services
AnotherDaughter™ is a caregiver's one-stop source for arranging non-medical services for seniors, aging parents, and other loved ones who need help living independently in the Raleigh, North Carolina area.
Call us Today.
919.417.1444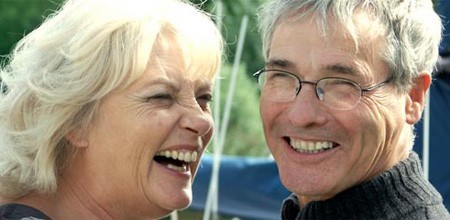 Senior Concierge Services
Whatever your requirements, whenever you need them, we will be there to coordinate and supervise.
Wouldn't it be great if you could pick up the phone and call the concierge at the front desk and have someone else arrange appointments for your senior so that you don't have to? Think of AnotherDaughter™ as your very own concierge, here to take care of the details of caring for your elderly parent or loved one.
AnotherDaughter™ can match your parent with the following professionals and make appointments and arrange for in-home visits (where appropriate):
Physical, occupational, massage, acupuncture and speech therapists.
Medication review (to help prevent harmful drug interactions).
Nutritionists and personal food preparers.
Investment and financial services experts.
Counselors, social workers and psychotherapists.
Elder law attorneys.
Medical professionals.
Movers and professional organizers.
Handyman and lawn care services.
Pet sitters, and groomers and dog walkers.
Hair stylists.
House cleaners.
Bookkeepers.
In-home aides.
AnotherDaughter™ can find chair lifts and other assistive and medical devices for your parents. We also evaluate assisted living and independent living facilities in the Raleigh, NC area.