Our Services
AnotherDaughter™ is a caregiver's one-stop source for arranging non-medical services for seniors, aging parents, and other loved ones who need help living independently in the Raleigh, North Carolina area.
Call us Today.
919.417.1444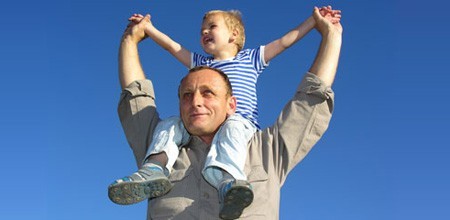 Paperwork!
Senior Care Advocates Provide Paperwork Management Services.
Your parents worked long and hard to achieve financial security for their golden years. Now you need to be certain that your parents are properly managing their finances, avoiding scams aimed at seniors and keeping up with the bills and insurance claims. All these tasks require huge amounts of time you may not have or be willing to give. Let AnotherDaughter™ step in and find experts to help you.
AnotherDaughter™ will:
Process, file, monitor and reconcile health insurance claims and medical bills.
Handle insurance, hospital and medical care issues related to surgical procedures.
Manage and organize accounts and financial paperwork.
Pay bills.
Balance your checkbook
Process and organize the mail
File fraud complaints on your behalf
Perform banking transactions on your behalf
Provide monthly reports on financial matters
Remember: We thoroughly check all the individuals and companies we work with to insure that they adhere to the highest ethical and business practice standards.